Rog on the first day I met him!!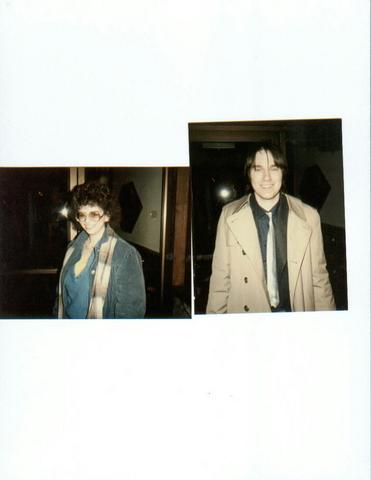 goofy 80's clothes going on a date!
wedding!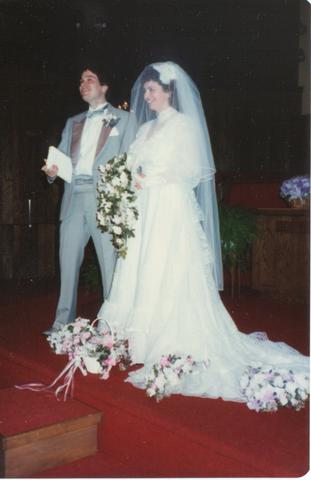 wedding!
sure hope you feel better soon!
My name is: dori
I was born on: 2-22-65
I am a: musician at heart.
My hair colors are: Brown
My eye color is: Brown/green
My shoe size is: 8 or 8 1/2
My height is: 5'3″
I am allergic to: Dust, molds, ragwood, outdoor grasses, cats, dogs.
I live in: NE Ohio by the Lake.
I have a working keyboard tray!
I will be moving desk tomorrow – I'll post pictures since I know you're all as obsessed with this as I am
🙂
HAPPY MOTHER'S DAY!