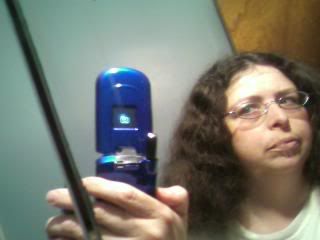 When I tried to straighten my hair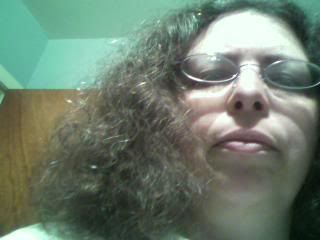 Not good results!
Ryan caught me asleep typing …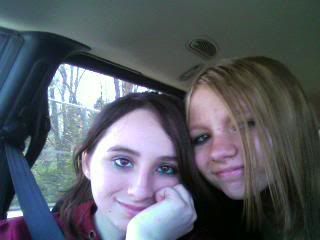 Colleen and her friend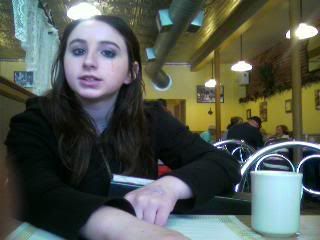 Colleen having coffee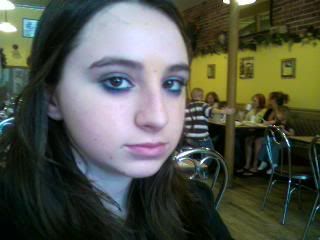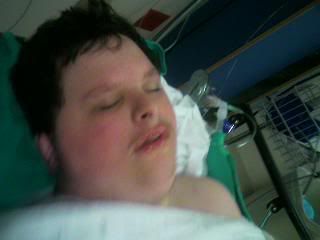 Chris after his sedated blood tests in May. They did find out he had elevated triglycerides and low "good" cholesterol.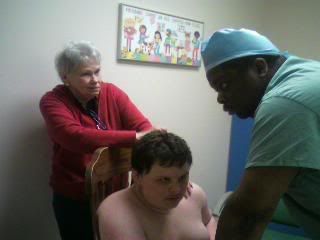 The man who succeeded in keeping Chris from running out of the hospital before sedation.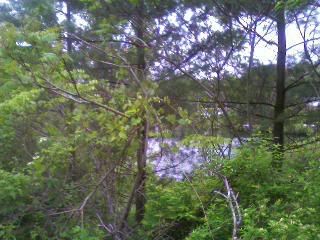 Walk Colleen & I took.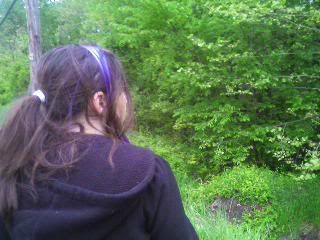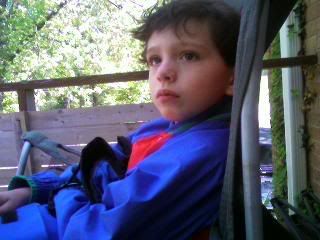 cookout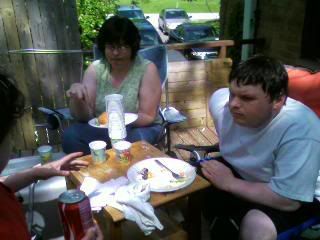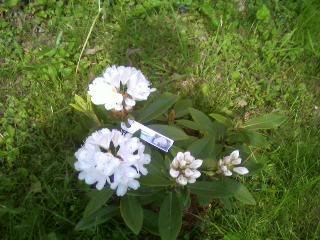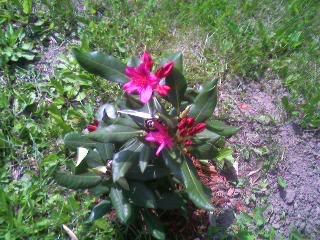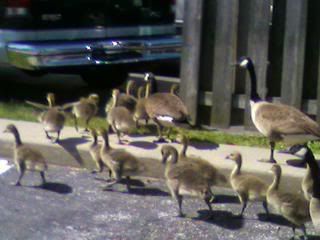 Geese by Mcdonalds!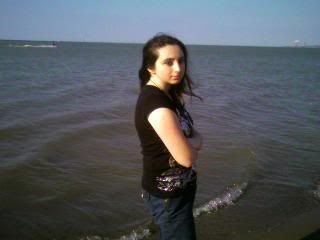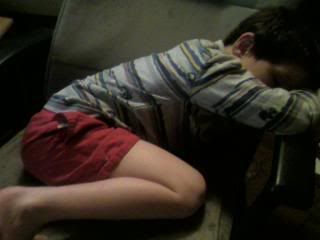 Ryan fell asleep in my office chair behid me working.


The flat pool – sigh. The rim leaks.


Anime girls…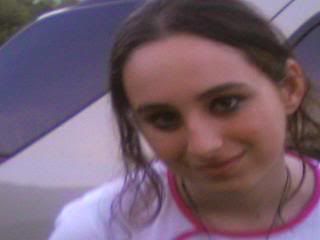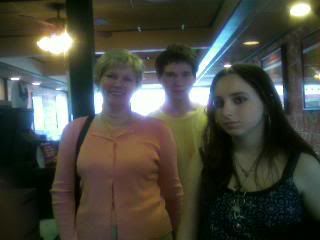 Brunch with Lisa and Eric after church.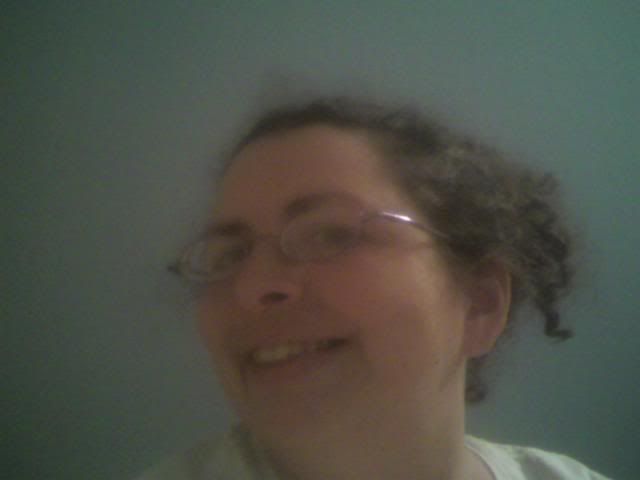 Me being goofy, playing with my hair.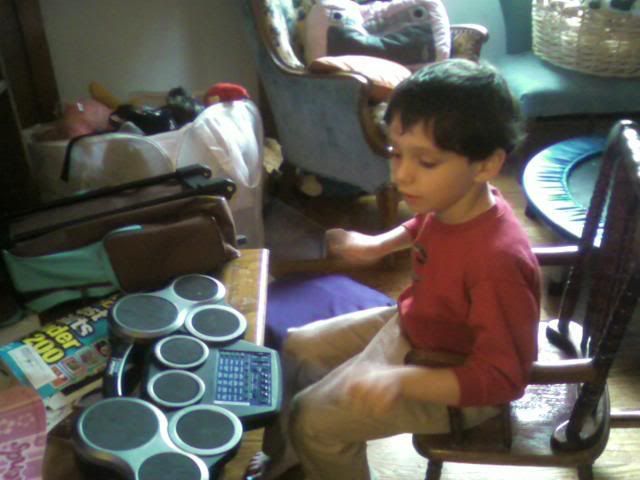 Ryan playing the drums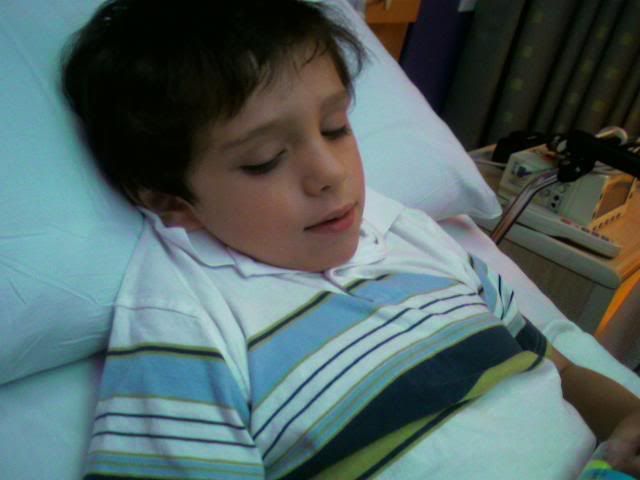 Ryan at his sedated ABR – he also had a sedated blood test a week before. They did fill 4 cavities and found his hearing was unchanged. they did find a slight genetic prolem which Rog, me and Colleen are all being tested for tomorrow…..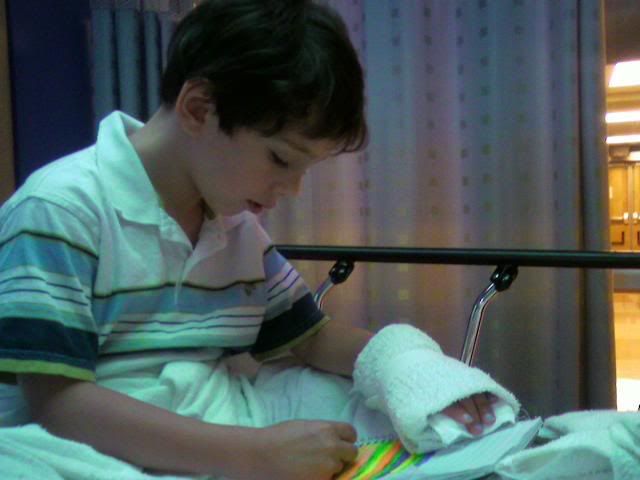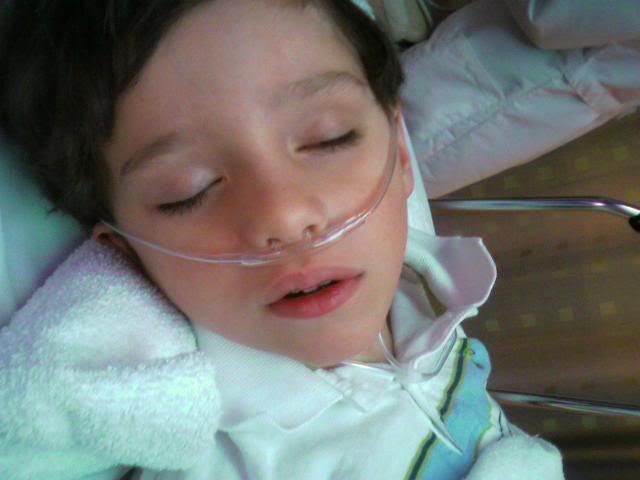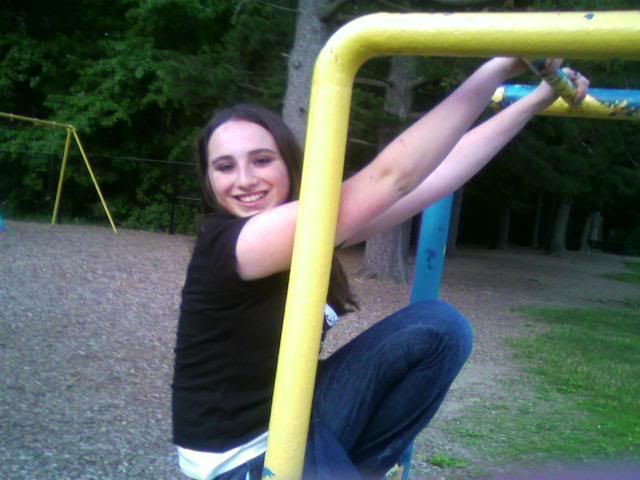 I love the smile!
We saw two awesome sets of fireworks! Chris didn't want to leave the one and it took us about 2 hours before he'd get up off the ground! He watched the second one from the car —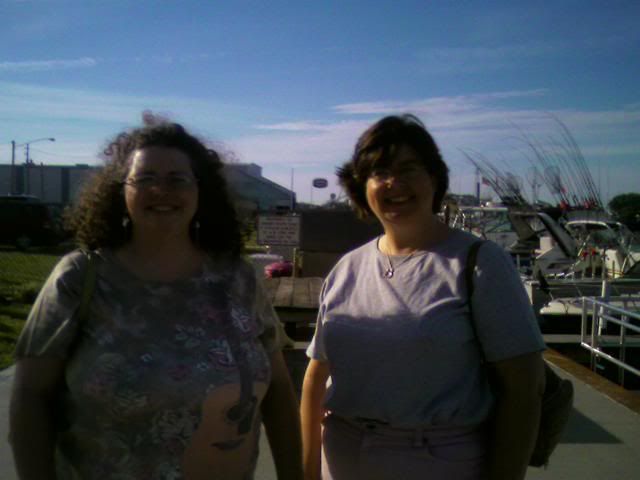 Rog and I went on a date with our friends, and here I am looking like Rosanne Rosanna Danna 😀 This was for our 20th and their 18th anniversary. It was very very fun at a fish house!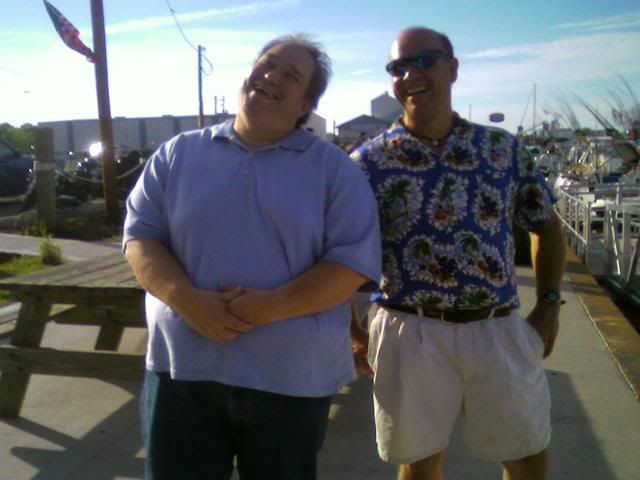 Those goofy guys!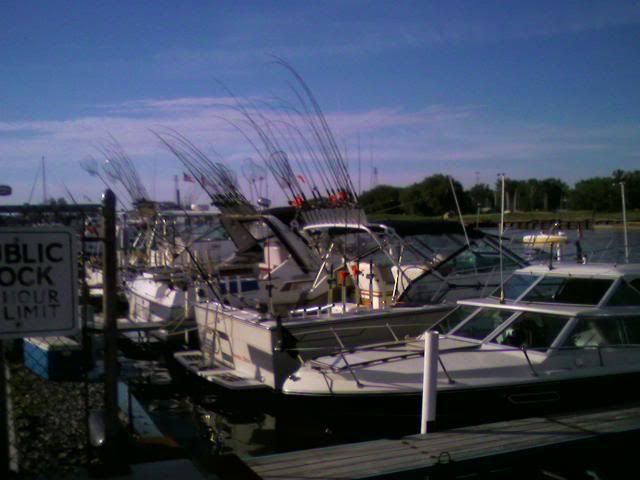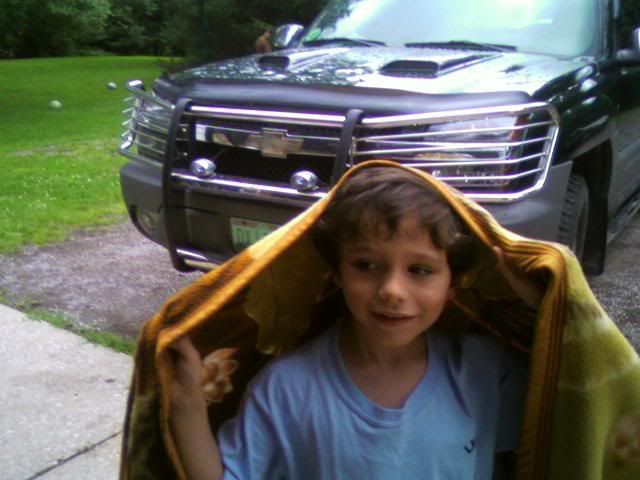 Ryan at the picnic the next day at their house.
Bullet update —
I stay very tired. I should be sleeping now!
I have increased from about 1 hour of audio a week to 3-4 hours of audio. Each hour of audio involves 6-9 hours of work 😛
I do love my job.
Each boy has 40 hours of aides available to them now. What a blessing it is! I just wish we could get steady workers for Ryan. Our favorite one quit.
Chris has had the same aide since 04! We love her!
I have a chronic cough now and no idea why. I have to go back on Claritin.
Roger is working more hours as well and did about 8 hours of transcription today for me. He's still doing court research in Ohio and PA.
Along with our rise in income, has accompanied a sickening raise in gasoline and food prices. So we're not progressing.
I love our house and area we live and hope we don't ever have to leave until we're ready to retire in North Carolina.
I went back to church about 6 weeks ago and am so happy! I love the praise music especially with the band.
I want to play guitar again. They're at in-laws after ryan smashed Colleen's guitar.
Ryan is almost potty trained – still having trouble with #2….
My house is a wreck and I never have time to clean it.
I rely a lot on my family…
[ad#Google Adsense]